innov8ion

Online

Life Member



Wed Nov 01, 2017 3:34 pm
Long-time friend and forum member,
Joe Bonwich
, passed away yesterday. Condolences to family and friends.
You'll be greatly missed, Joe. RIP.
---
St. Louis Post-Dispatch
Former P-D food and restaurant critic Joe Bonwich dies after collapsing at Florida airport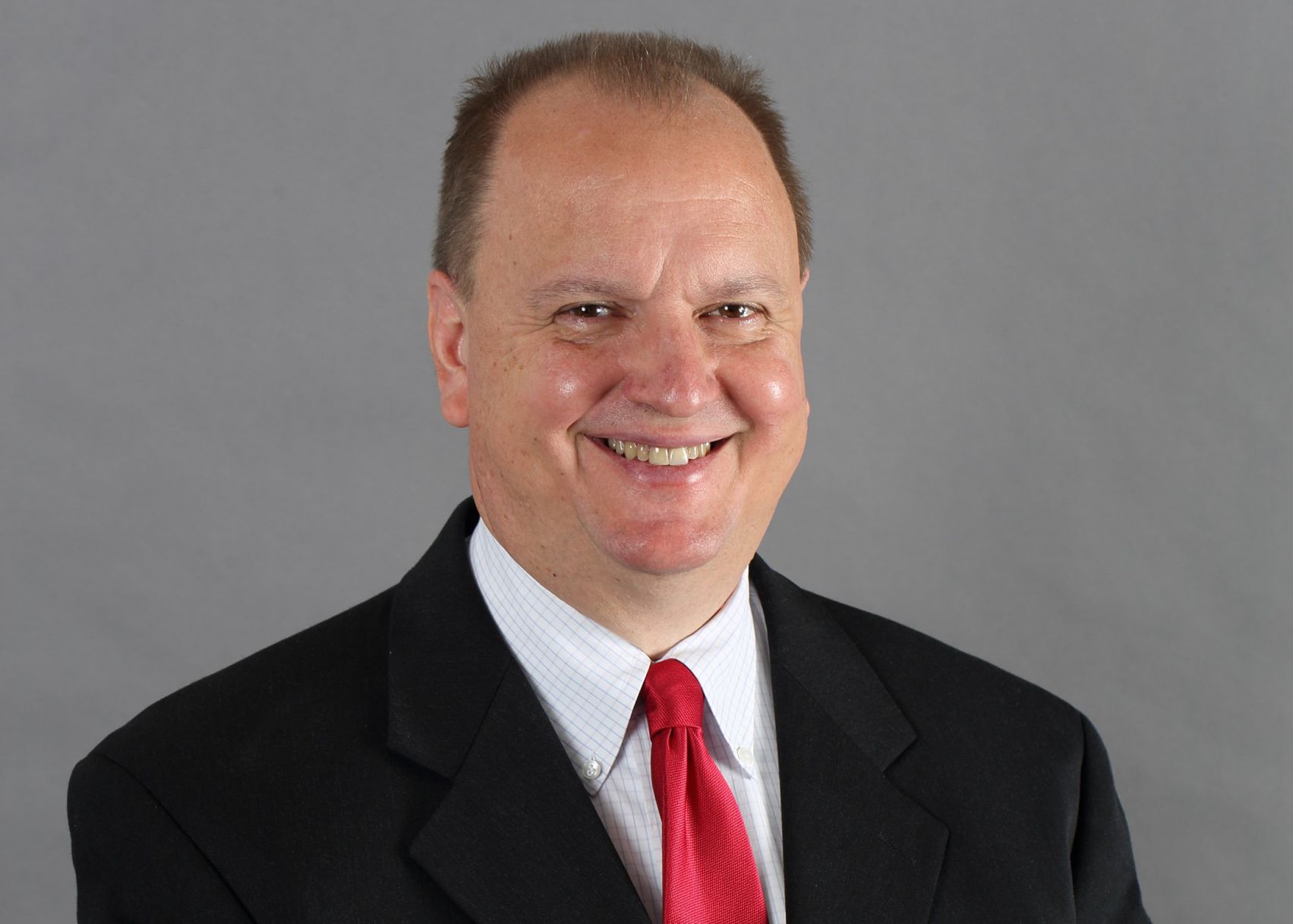 Joe Bonwich raised the bar for how St. Louisans ate — from the restaurants they dined in to the food on their plates — and helped usher in an elite culinary scene to the metro area.
Mr. Bonwich, who worked as food writer and restaurant critic at the Post-Dispatch from 2002 to 2013, died Tuesday (Oct. 31, 2017) after collapsing at an airport in Florida while traveling with his wife on a long-planned vacation to the Florida Keys. The exact cause of his death is still being determined. He was 58.
"Joe was a friend and colleague who was far more than a newspaper writer, food critic or radio voice," said Andy Likes, senior vice president at the Vandiver Group, where Mr. Bonwich worked.
Read more...
St. Louis Magazine
Remembering Joe Bonwich: Reflections on the life of the late food writer
...
Fellow SLM dining critic Dave Lowry called him "a character." Asked to elaborate, Lowry did, in spades: "There are those individuals who are lovely, reliable, who are decent and enjoyable, companions and even confidants. They constitute, I suspect, the mass of those with whom we interact all our lives.
Then there are those individuals who are all of that—and more. Who have the spark, the twinkle, the depths within their personality, that make them something else in our lives. We like them, yet more so we are energized by them. We look forward to the moments we spend with them. We remember conversations with them that, with others, we would have long since forgotten.
Most people constitute the weekdays in the calendars of our lives. Some are elevated; we think of them as life's Friday nights. And a few, very few, are in another category still. Joe Bonwich was a Christmas morning in the lives of many of us who knew him. We recall encounters, treasure them, as we do memories of holiday mornings that seemed almost magical in retrospect. Joe was that sort of character. He could transform the most ordinary dinner, the casual conversation, into a memory.
We will remember him because he was, as he made his way through our lives, impossible not to remember. Which is one of those qualities, however rare, that distinguish such characters."
Read more...