gary kreie

Online

Life Member



Wed May 24, 2017 3:00 pm
Joe Holleman wrote a piece for the Post a couple of weeks ago that said St. Louis moved up a notch on the Bikleague.org report cards on bike-friendly communities. From Bronze up to Silver.
http://www.stltoday.com/lifestyles/colu ... aaaff.html
I went to the web site, and it is pretty comprehensive about creating report cards for cities and providing suggestions on how to move up the ranks. They have 4 levels -- Platinum, Gold, Silver, Bronze and, I guess, nothing for cities that either don't apply or don't meet even the Bronze level criteria. Here is the report Card for St. Louis:
http://bikeleague.org/sites/default/fil ... uis_MO.pdf
I was curious about how where other big cities stood with respect to bike-friendliness as reported by this site. I looked up the status of the core cities of the 50 largest US metros and made a small table. Here it is. I'd say St. Louis is in pretty good company.
Just today, Joe Holleman wrote a new piece for the Post about local biking and hiking and Trailnet's new magazine.
http://www.stltoday.com/lifestyles/colu ... 5aafb.html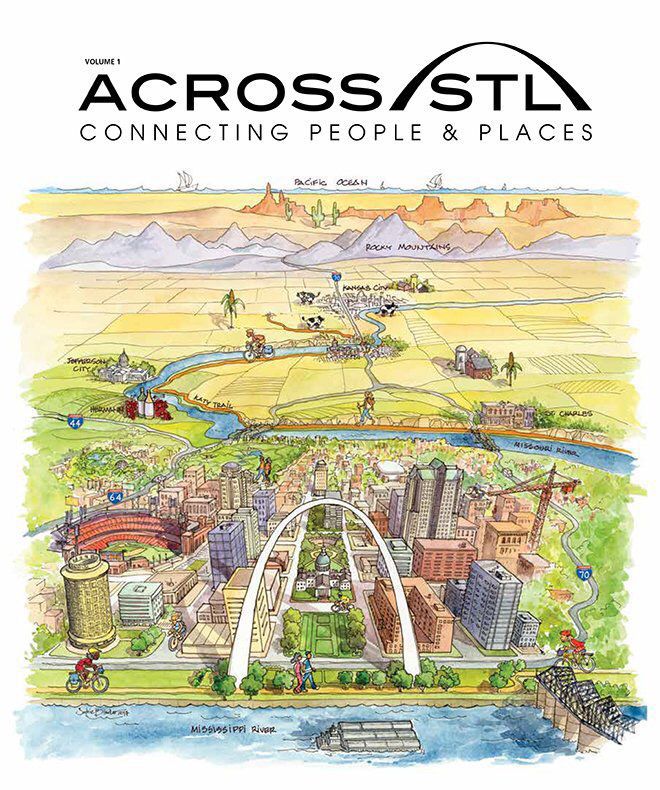 Moving up in the biking world.