framer

Online

Life Member



Fri May 26, 2017 9:11 pm
Ranken Tech is planning a new job training facility just east of it's campus around Page and Newstead. The new building will be in the 4300 block of Finney, and they hope to spur additional construction.
"Just like Cortex is to the tech industry, I'd like to be the same thing to the manufacturing industry," Shoun said, referring to the complex of labs and offices in the Central West End. "We'd like to turn that whole block there into a manufacturing corridor." He thinks Ranken can build more training and learning centers as well as attract private businesses looking to expand with a new shop or facility. There's an available workforce ready to be taught right next door.
Ranken's construction project is a bright spot in part of St. Louis that sees precious little investment. But it's not the only project proposed in that area right now. Just to the east of where Ranken wants to build its new center, another developer is proposing to build 38 homes for $8.8 million along and near Finney Street. Finney Place Developer LLC would buy the land from the city's land bank and use low-income housing tax credits and Community Development Block Grant funds for the project, as well as private funds, according to the LCRA.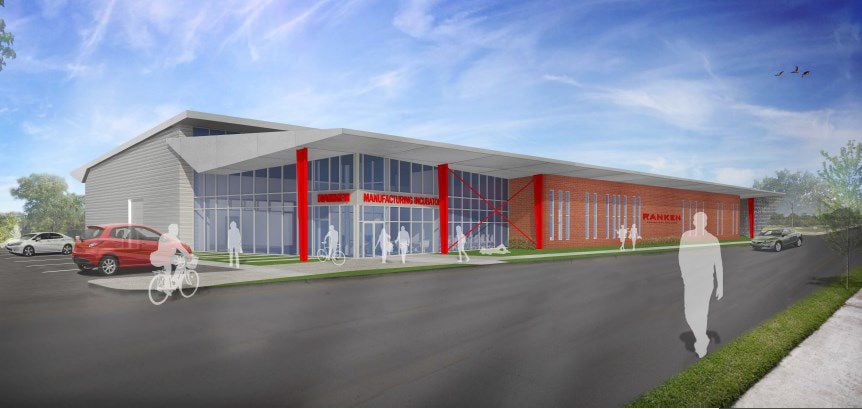 http://www.stltoday.com/business/local/ ... 0f413.html